FACEBOOK: See upcoming Shows

CLICK HERE to check out Rob's other amazing tribute band, "Las Vegas Platinum KISS"
Have you seen Rob perform? Write your review by clicking link Here.Thanks!
The Alice Cooper Experience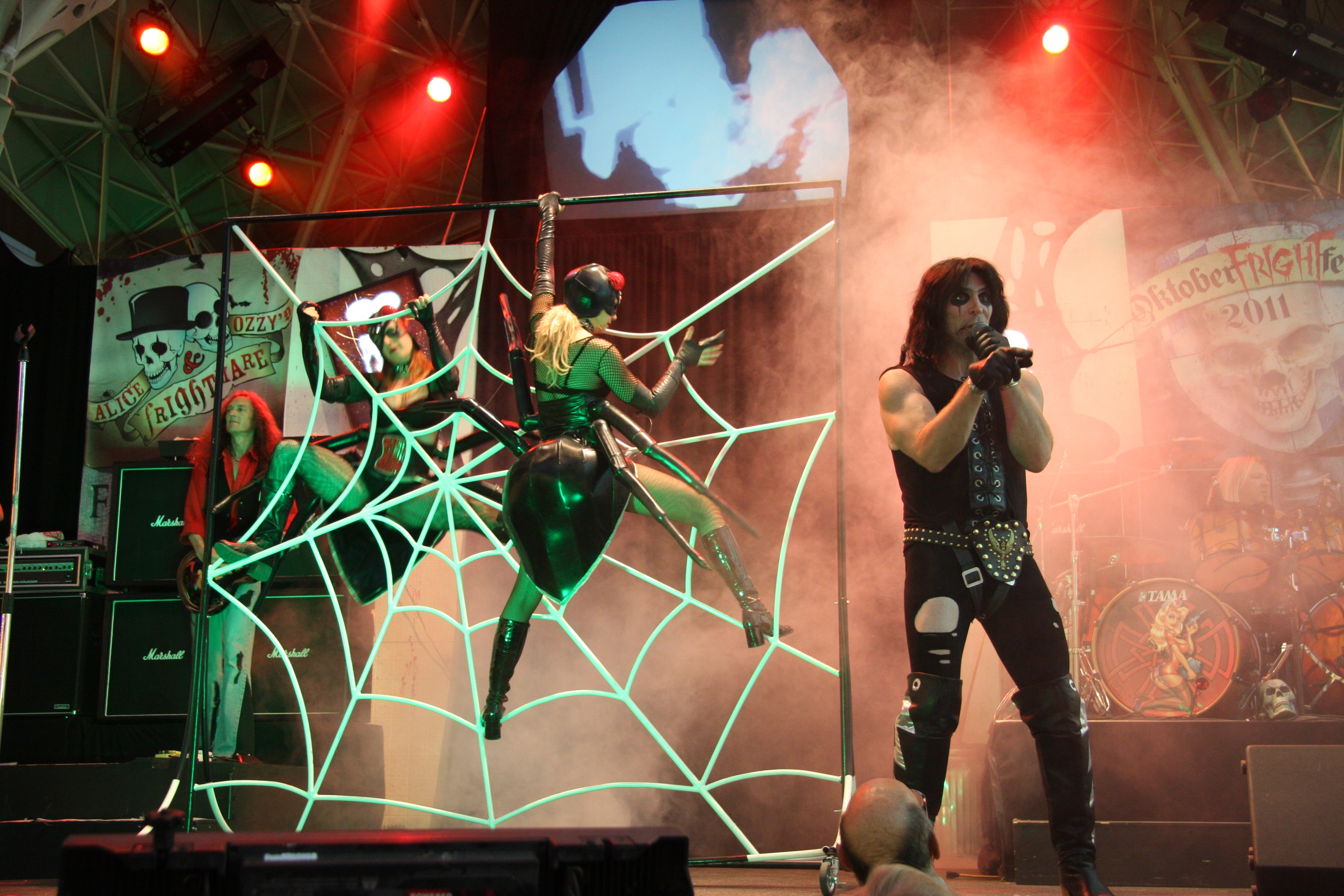 Email us at: tributetoalice@hotmail.com
Come see our show on October 29 in Mossleigh, AB, we are gonna Rock your socks off, with electrocutions and beheadings!
Come see our show on August 5th in Calgary, AB. It's a benefit show to support the residents of Ft. McMurray who lost everything in the wildfire, we are all donating our time, money, and efforts for this show! Deerfoot Inn and Casino, Chrome Room.
We are honored and thrilled to be the FIRST EVER Alice Cooper tribute band to perform at Alice Cooper's own Cooperstown in Phoenix!! On Friday, June 14 /13, 6 - midnight, come on out and support two wonderful causes, Wings for Warriors and Guitars 4 Vets, and pick up some Celebrity Memorabelia that will be auctioned off!!